When it comes to finding your next vehicle, you're going to need to do some research. However, we at Fred Beans Hyundai of Flemington believe this part of the car-buying process should be fun and enjoyable.
That's why we have created this convenient car review library. On this page, you'll find all kinds of information about the vehicles you may be considering. Read ahead to learn more about what you'll find in our car reviews!
What You'll Learn in Our Car Reviews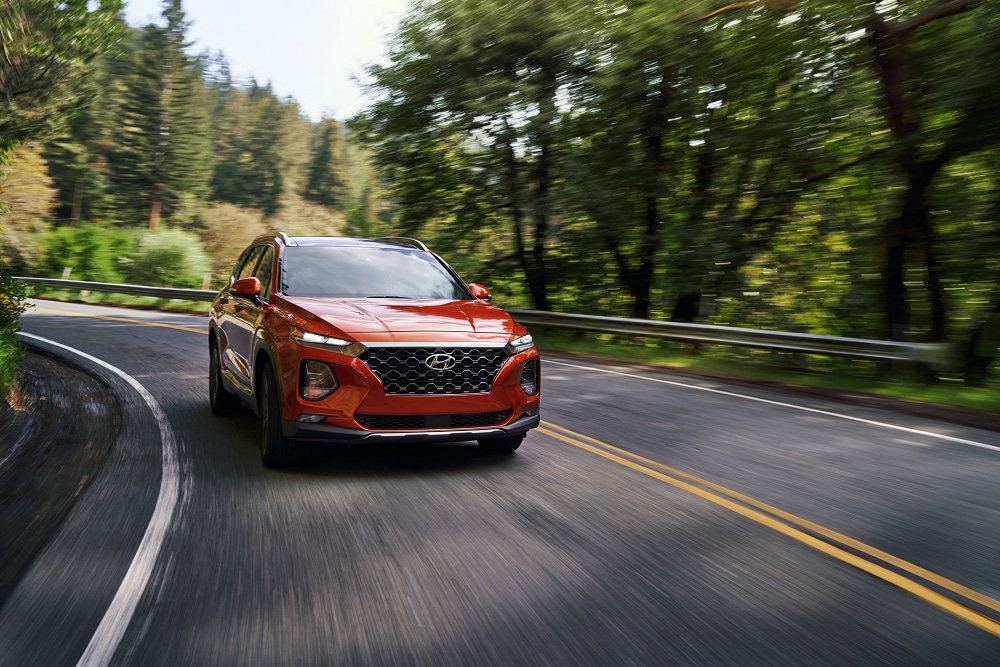 We meticulously put our car reviews together in order to give you a comprehensive understanding of what a specific vehicle has to offer, not just the highlights. We cover a wide range of topics in our reviews, so you'll have a clear idea of whether that vehicle is a good fit for your needs.
Some of the topics that you'll learn about in our detailed car reviews include…
Design: Make, model, body style, number of trim levels, color options
Dimensions: Exterior length, exterior width, exterior height, cargo space, passenger space
Interior: Number of seats, upholstery options, climate systems, available comfort features
Exterior: Headlights, tire options, wheel sizes, available exterior styling options
Technology: Infotainment systems, navigation, audio systems, smartphone connectability
Safety: Official safety ratings, airbag systems, driver assistant features, passive safety features
With all this information right at your fingertips in one convenient place, you'll be able to do all your next-car research in half the time. No more hopping around the internet to get the full picture of what a vehicle has to offer.