At Fred Beans Hyundai of Flemington, we believe that every moment of your car-buying journey should be as productive as it is exciting. So, to deliver on that pledge, we've constructed this convenient library of Hyundai car comparisons.
Not only do these handy pages provide you with the key specifications of our Hyundai vehicles, but they also present that information in a way that makes it easily digestible.
All you have to do to get started is click on the links on this page and begin learning about how our dependable cars face off against other vehicles in their class. That way, you'll know which one is ideal for your adventures along the roads of Flemington, NJ.
Hyundai Elantra vs Toyota Corolla
Hyundai Sonata vs Honda Accord
The Importance of Hyundai Car Comparisons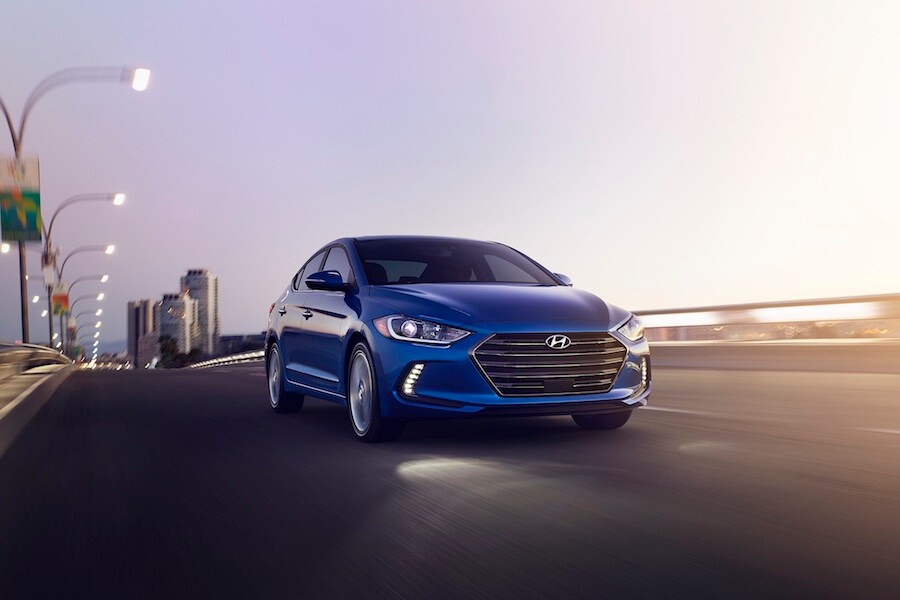 Think about it: while you're browsing your local showroom in search of your ideal vehicle, wouldn't it be helpful to know more about how each model compares to other automobiles in its class? Well, that's exactly how our Hyundai car comparisons assist you throughout your hunt for your perfect vehicle.
Within these easy-to-read articles, you'll discover more information about the most interesting features found within each Hyundai model and how they stack up to the amenities found in similar vehicles of different brands.
Some of the details you'll uncover while reading through these helpful guides are as follows:
Performance & Handling
Comfort & Cargo Capacity
Infotainment Technologies
Safety Amenities and more
Thanks to the clear, concise presentation of these specifications, you'll easily identify the automobile that's best for your needs-whether you're a frequent commuter, weekend adventurer, or any other type of person.
What does that mean for you? Well, rather than touring your local dealership searching for the right vehicle, you can determine which model you want most from the comfort of your own home. As a result, you'll arrive at your showroom with a narrowed-down list of a few cars you want to test drive.
What You'll Find in Our Car Comparisons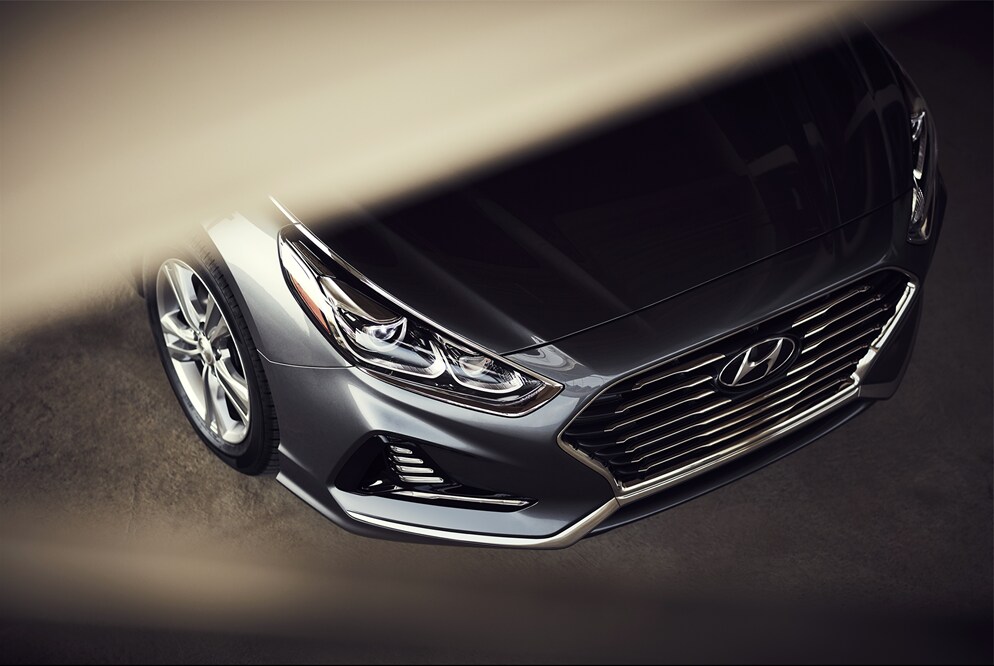 Ready to get started? Simply choose the Hyundai vehicle comparison that interests you most and begin reading. Once you click on the link, you'll dive into details about your favorite Hyundai model and specifications that make it stand out from the crowd.
Next, you'll be provided with information on the competing vehicle and how it compares to the Hyundai automobile. That way, you'll have a clear understanding of the engine options, technologies, storage capabilities, and more, that await you in each ride.
By laying out this information in a well-organized manner, you'll know exactly which vehicle you want to take for a spin once you visit our Hyundai dealership.
Check Out Our Hyundai Car Comparisons Today!
At Fred Beans Hyundai of Flemington, we're dedicated to making every stage of your search as simple and enjoyable as possible for drivers of Flemington, NJ, and beyond. So, if you're ready to begin your journey to the ideal car, scroll through our Hyundai car comparisons and start reading today!
If you realize that you have a few questions while you're browsing through these pages, don't hesitate to reach out to the friendly associates at our dealership. We're proud to provide our loyal customers with support along every step of the way!