Hyundai and Honda have been battling it out for the title of superior brand for some time now. Their lineups of vehicles prove to have similar models and-upon first glance-some drivers might think they offer the same performance, features, and amenities. However, when diving in further, these brands couldn't be more different.
To show you what we mean, the team at Fred Beans Hyundai of Flemington has dedicated this page to all our Hyundai vs. Honda comparisons. Here, you'll find links that put Hyundai models head to head with similar Honda models to showcase their similarities but also-more importantly-their differences. Which models will prove to be perfect for your Flemington, Hillsborough, Bridgewater, and Somerville rides? There's only one way to find out.
What You'll Find in Our Hyundai vs Honda Comparisons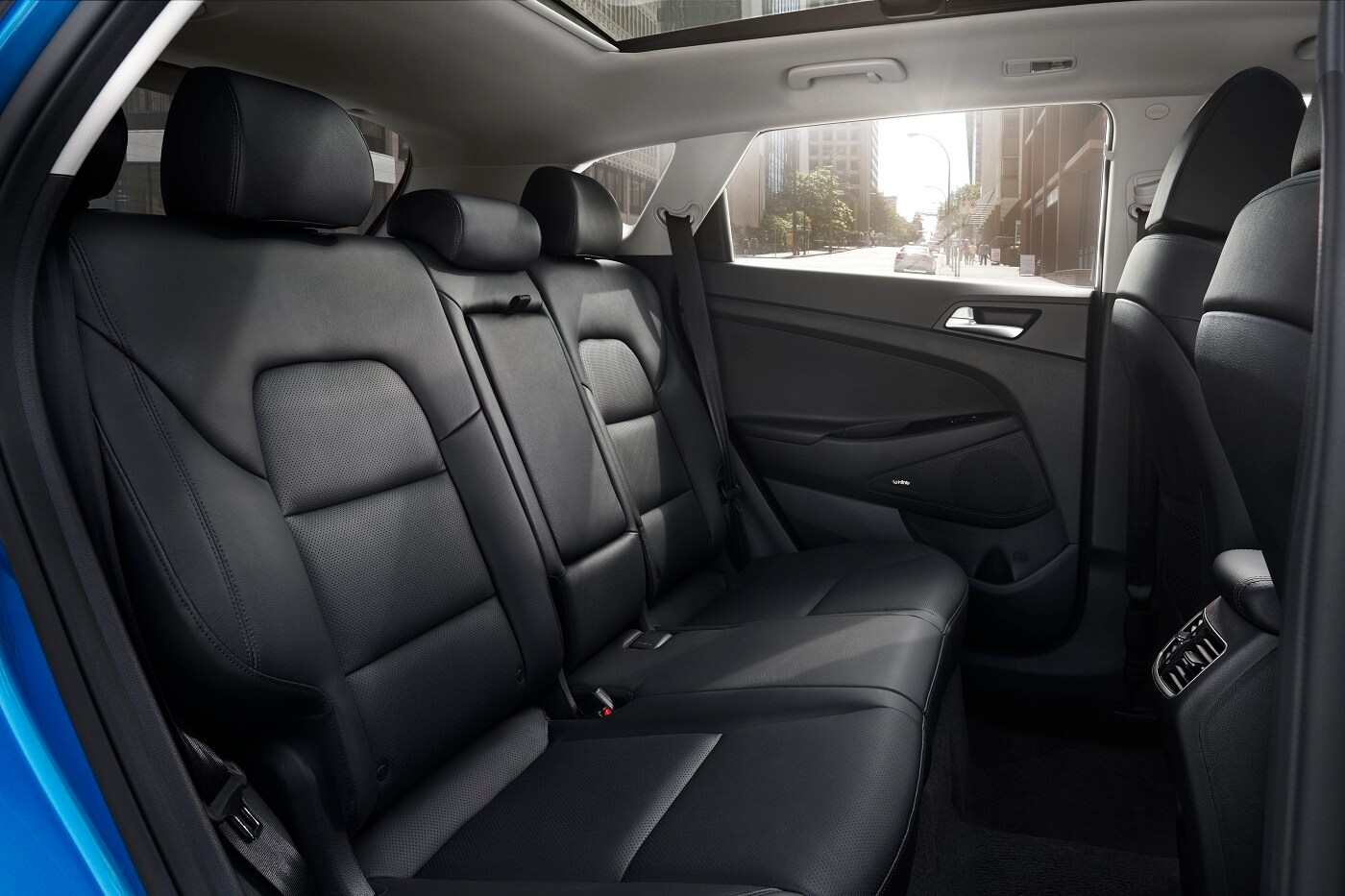 When you follow a link on this page, you'll be taken to an article that places a popular Hyundai vehicle right next to its competitor in the Honda lineup. Using only facts, our writers have created an enjoyable and informative article so you can easily see these models side by side.
You'll be able to learn about important features, like interior space, technologies, and driver-assistive features as well as performance and everything in between. There's no industry jargon, either, so you'll have full understanding of all the details.
How Our Hyundai vs Honda Comparisons Help You
During your vehicle research, you've probably created a shortlist of similar models you like. When you read our comparisons, you'll be able to shorten that list, leaving you only with the reliable and trendy vehicles you deserve to drive. All it takes to get started is a short read.
By following our links, you'll learn how these two brands differ, enabling you to make an educated decision on the one that's right for you. This will also help prepare you for your final part of the car-shopping experience: the test drive.

Read Our Hyundai vs Honda Comparisons 
When you're ready to set out and find your dream set of wheels, click the links you'll find on this page. Then, after you're done learning about the models you're most interested in, find out firsthand how they perform when you schedule a test drive at Fred Beans Hyundai of Flemington. We're always ready to help Flemington, Hillsborough, Bridgewater, and Somerville drivers in every part of their car-shopping journey!