If you're looking for a Hyundai dealer near you, come visit Fred Beans Hyundai of Flemington. We are a popular new and pre-owned Hyundai dealership for consumers near Flemington, Hillsborough, and Bridgewater, New Jersey.
Our team would be honored to help you choose the automobile that meets every one of your transportation needs. But before you make your way to our lot, here are a few facts you should know about our dealership and team. Then, once you're ready to invest in your next automobile, we'll be here waiting!
Hyundai Dealer near Bridgewater, NJ
Hyundai Dealer near Flemington, NJ
Hyundai Dealer near Hackettstown NJ 
Hyundai Dealer near Lawrence Township, NJ
Hyundai Dealer near Parsippany, NJ
Hyundai Dealer near Stockton, NJ
Hyundai Dealer near Tewksbury Township, NJ
Hyundai Models for Sale
A First-Class Shopping Experience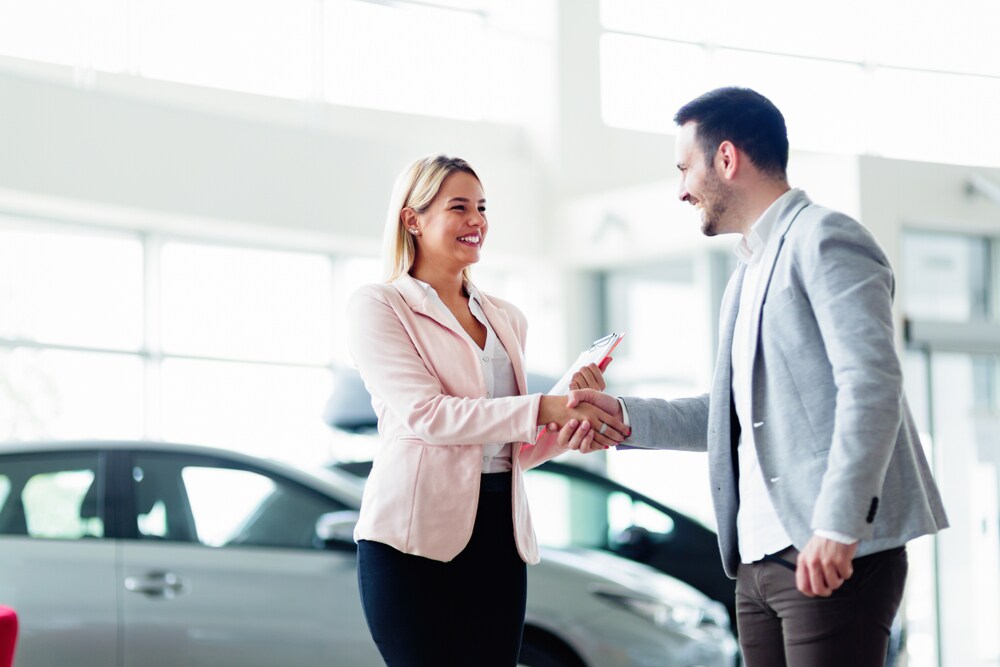 We are 100 percent committed to your satisfaction. This means we'll do everything in our power to provide the best car shopping experience of your life.
Our team is filled with professionals who care about helping you find your perfect automobile. When you visit our lot, we'll treat you with the friendly service and respect you deserve, making it much easier to enjoy the process of purchasing your next automobile.
Plus, with the knowledge we have under our belts in all aspects of the vehicle shopping and buying process, you'll feel confident that you have made the right choice to pair with us.
Irresistible New and Pre-Owned Vehicles
Besides our outstanding service, the most enticing reason to visit us is our large inventory that's filled with hundreds of exciting new and pre-owned vehicles. We stock the finest Hyundai vehicles available, and our staff would be glad to tell you about the best features of each model. Whether you want a sedan, a hatchback, or an SUV, we can help you pick out a great new model.
Some of our popular new Hyundai models that await you at our dealership include:
Hyundai Elantra: A smartly equipped and bold sedan that makes city driving a blast.
Hyundai Kona: A capable sport utility vehicle that will keep you on the road for longer.
Hyundai Sonata: Sporty and chic, the Sonata will change the way you drive with high-end design.
Hyundai Tucson: With modern styling and technologies as well as great fuel efficiency, the Tucson is ready for adventure.

On our lot, you'll also find premium pre-owned vehicles that are the perfect choice to fit seamlessly into your lifestyle. With a large selection of used makes and models from well-known brands, you'll have an easy time finding a vehicle you'll want to drive.
Also, no matter if you choose a new or used model, our Best Price Guarantee ensures that you'll get the affordable price that you deserve.
Hyundai Financing Made Easy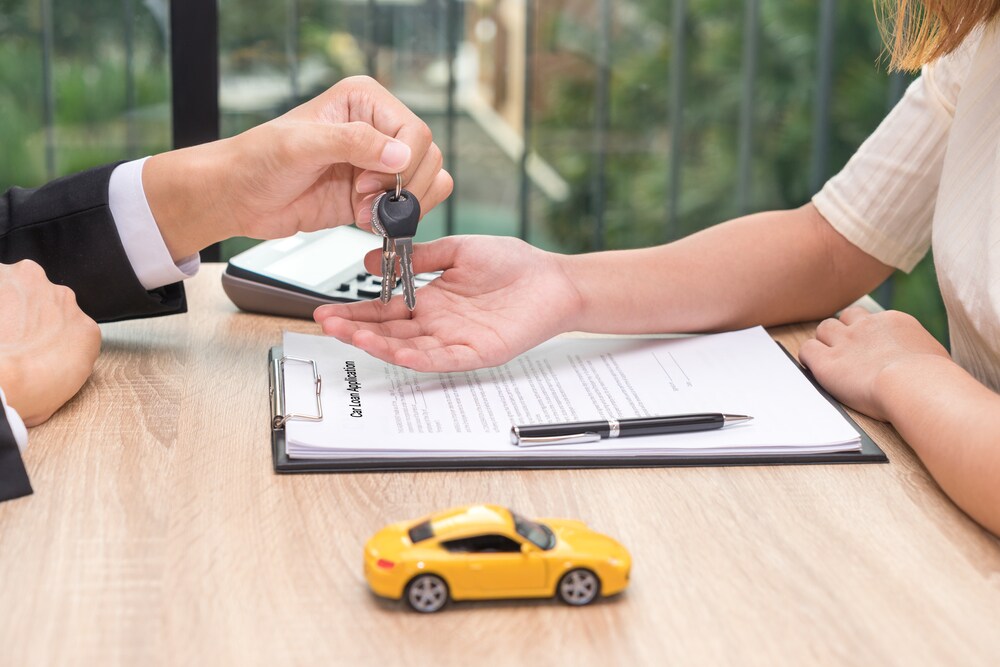 Our top-quality financing services are another reason we're a good choice for a Hyundai dealer near Flemington. If you know which of our excellent vehicles you want to buy, you can make an appointment with our finance department to talk about your car loan options. Our team can help you square away your financing, so you'll be able to purchase the car of your dreams.
We also are proud to offer an array of Hyundai lease deals for those looking for straightforward leasing options. Leasing a Hyundai gives you the chance to always be driving the newest models that are equipped with the latest technologies and features.
You can even begin the financing process from home with our suite of handy online tools. With these on your side, you can:
Complete our financing application for pre-approval
Look into our special offers and incentives
Estimate monthly payments with our auto loan calculator
Expert Hyundai Service near You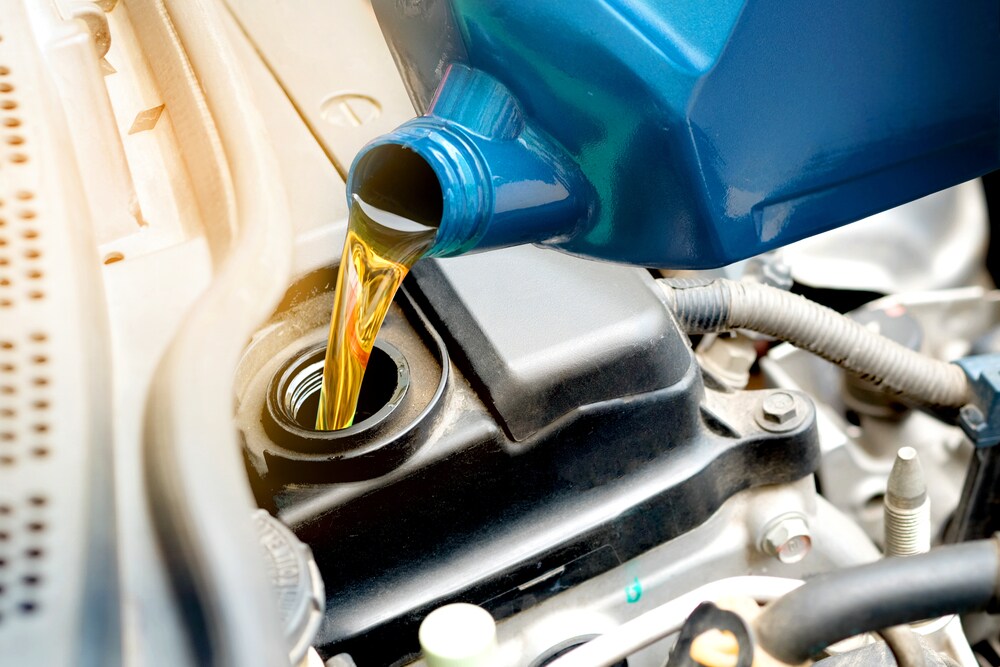 We're also proud to be a resource for vehicle maintenance and repairs. If there's ever a problem with your Hyundai vehicle, our service and parts department can fix the issue quickly, so that you can get back to your life.
In addition to important repairs, we can also help you with regular maintenance such as inspections and engine oil changes. Our certified technicians will always treat your vehicle like their own and ensure that it's safe to drive and is running to its best ability.
Making an appointment with our Hyundai service center is also easy! You can simply give us a call to speak to one of our professionals about your needs. Or, use our online scheduling portal to reserve a time slot.
Additionally, if you like working on your Hyundai at home, take advantage of our parts department. Here, you'll find OEM Hyundai parts and accessories that are sure to help make your repairs a success.
Our Deals & Incentives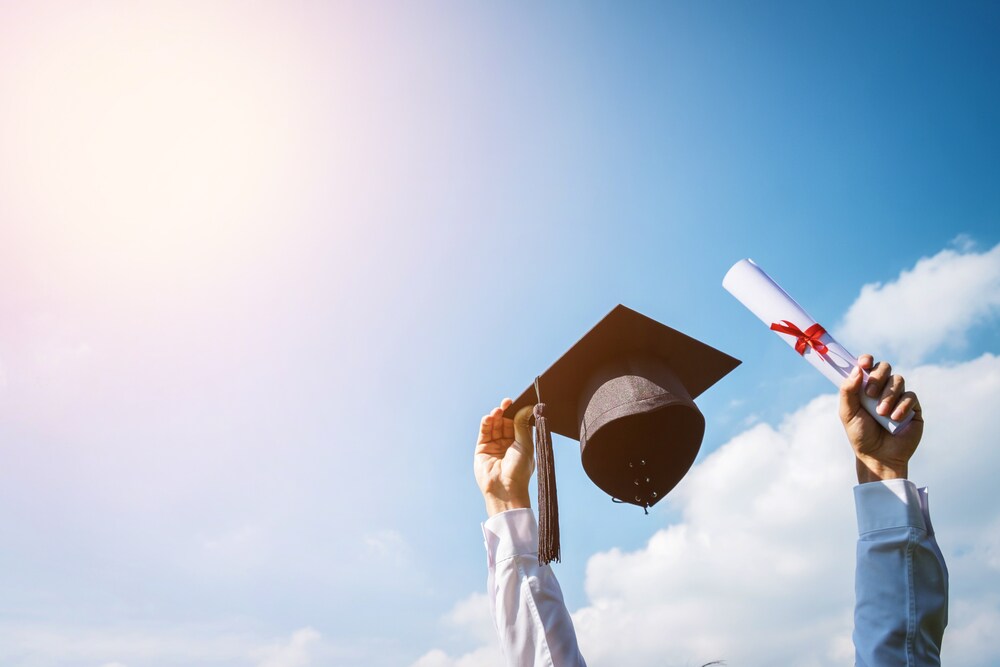 Another thing you'll like is our array of special offers. We typically have rotating deals on new Hyundai models and pre-owned vehicles as well as for service and parts. Just check our website to see what's available currently.
Better yet, we're proud to offer incentive programs that you may be eligible for. These include:
College Grad Program: If you're a recent college graduate, you could qualify for up to $400.00 off your next new Hyundai purchase or lease.
Military Program: Active duty, veteran, and retired U.S. military personnel and their families can receive a $500.00 credit on new Hyundai models.
Mobility Program: Up to $1,000.00 may be available to you for installing adaptive equipment to your Hyundai.
First Responders Program: If you're a first responder, you may be eligible for a $500.00 credit toward a purchase or lease of a new Hyundai.
Where Is There a Hyundai Dealer near Me?
Fred Beans Hyundai of Flemington is ready when you're wondering where to find a Hyundai dealer near me. When you arrive on our lot, you'll immediately notice the wide array of new and pre-owned vehicles, and our sales team is happy to show you each and every model that you're interested in driving.
In addition to our excellent vehicles, we also offer dependable service that every consumer from the Flemington, Bridgewater, and Hillsborough, NJ, area will appreciate. Come see us today and we'll help you choose your perfect Hyundai automobile.